The atrium area between the prefabricated houses required professional treatment of the mature maple trees. The main reasons were crown removal, thinning and educational pruning and, above all, safety pruning near the planned children's playground.
The intervention was carried out from the crown and from the ground by climbing equipment and belay by another person. One of the reasons for this solution was insufficient space for the platform and its access to the area.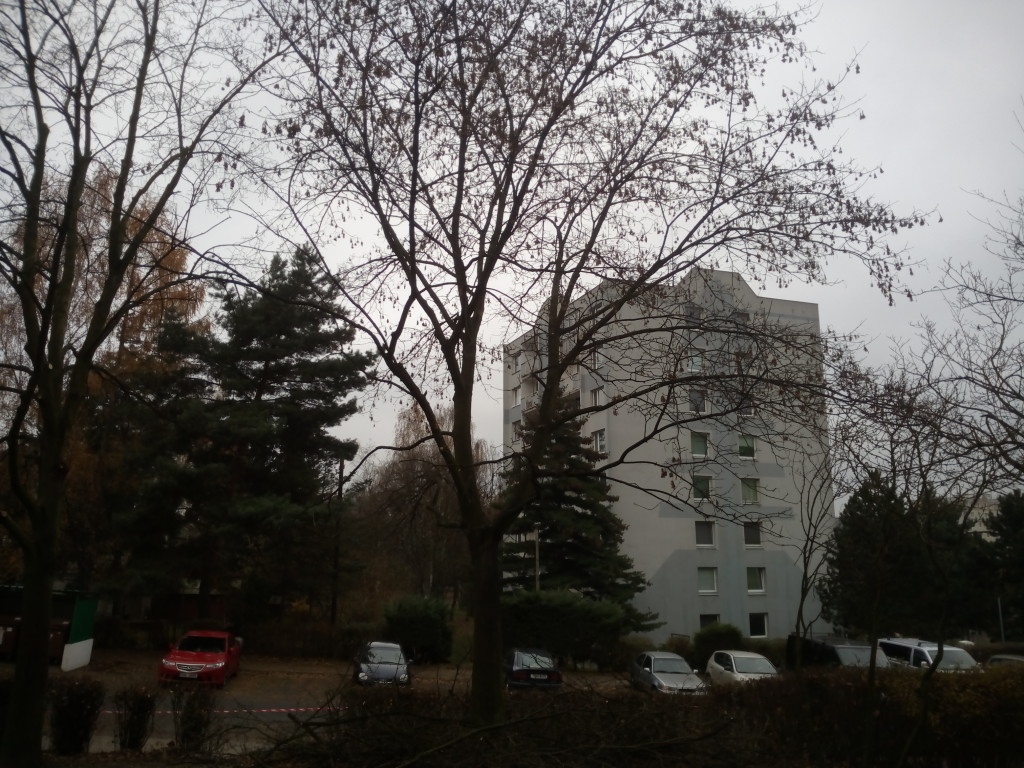 Why intervention should be carried out by experts
The aim of tree workers will be to improve the health of the trees and make them safer for the surrounding area. They will also highlight why it is essential for the future of trees that intervention is carried out by experienced professionals.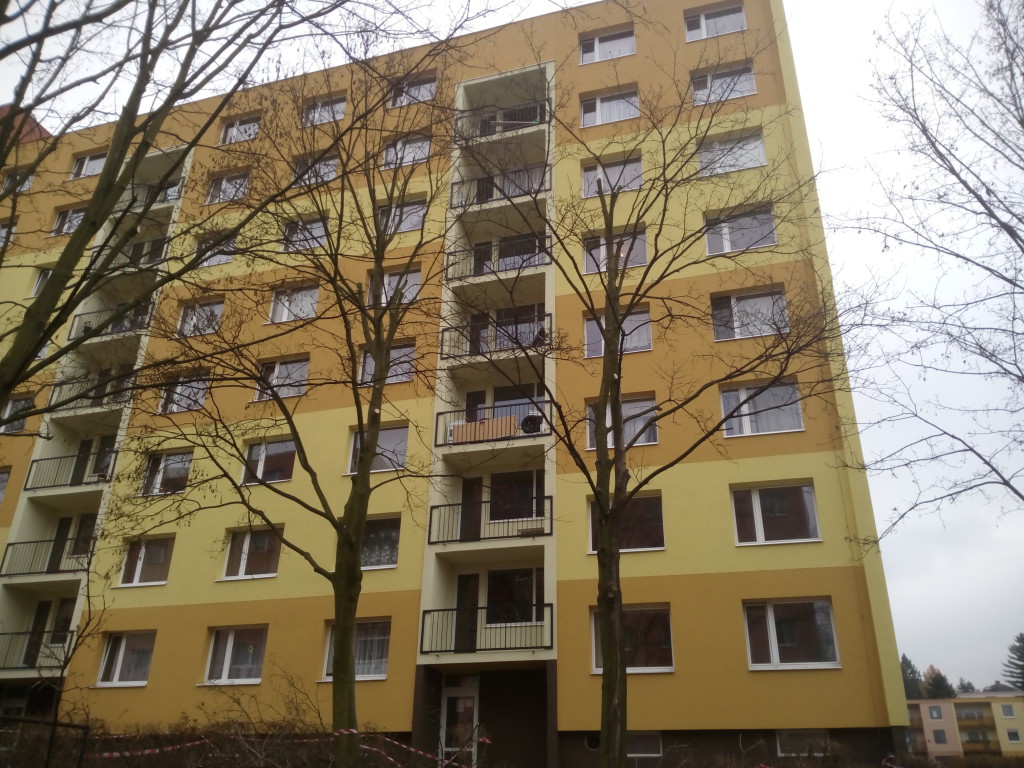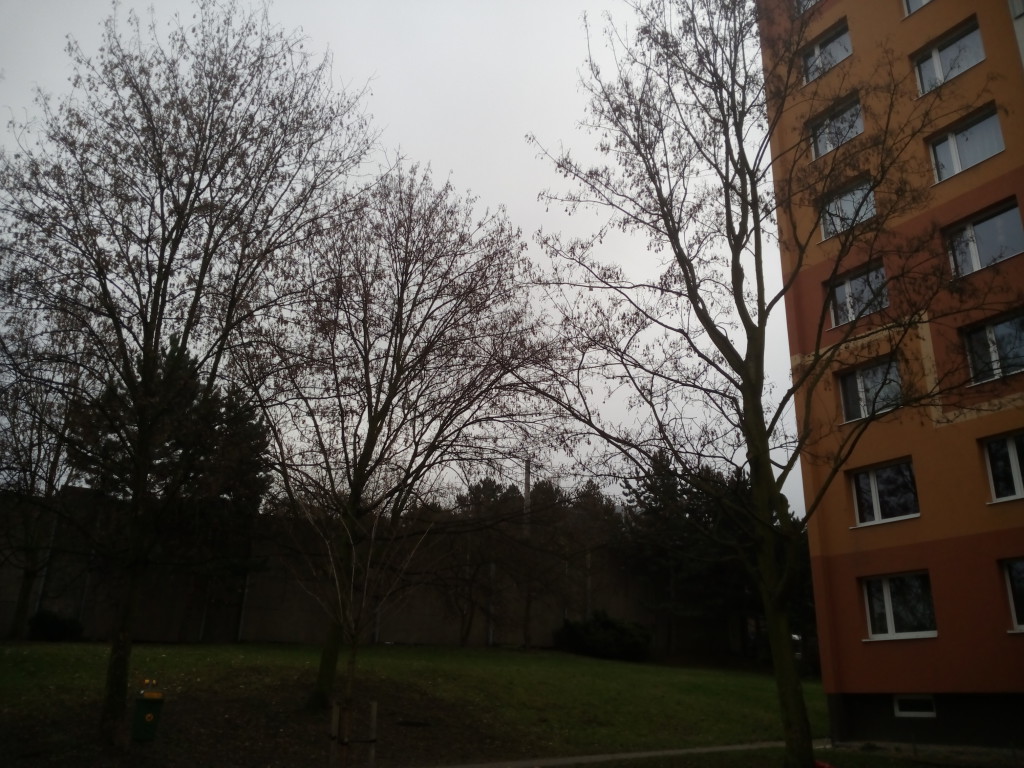 Prevent damage
"We consider it very important that trees growing in built-up areas with frequent human presence receive regular and, above all, professional care. This is the only way to prevent damage that can lead to felling. However, professional tree care is not yet commonplace in our country, so we are trying to make municipalities more familiar with this type of care."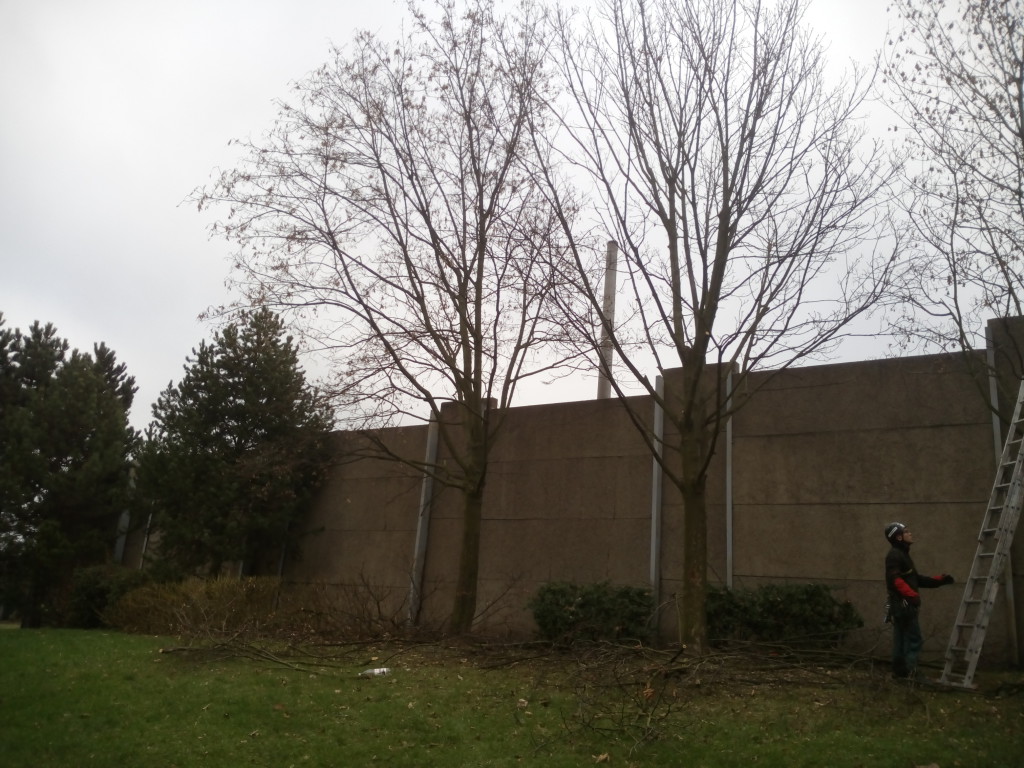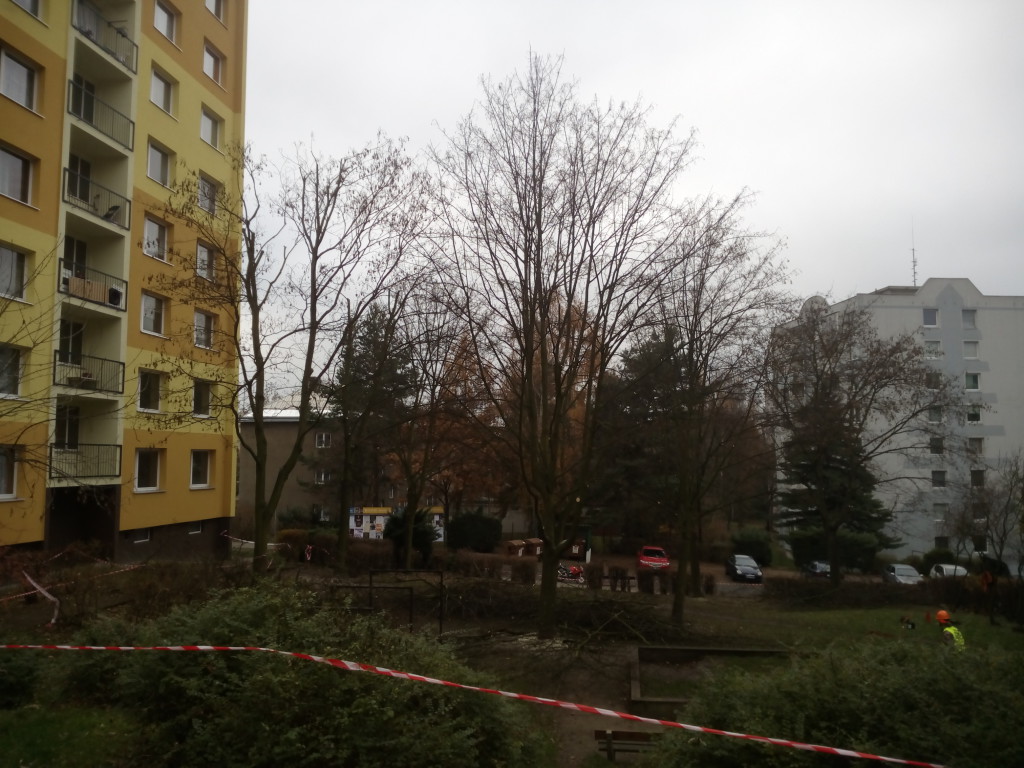 What was assessed for the trees?
Professional treatment by municipalities, nurseries, clubs and other organizations occurs out of concern for the landowners and their care of the green space.
"The task of our staff was to assess the health, vitality, prospects and operational safety of all the trees and suggest appropriate measures to improve the situation. The report prepared can then be used by tree owners and arborists as a basis for future care.
"Typically, trees are stripped of dry, damaged or inappropriately growing branches, stabilised by lightening the crown or installing dynamic or static ties."